April 20–21, 2021 | 12:45 PM–4:30 PM ET
Consero is pleased to offer the most senior Fortune 500 executives a series of Virtual Forums, where they can enjoy the same benefits of our face-to-face offerings—without leaving the comfort of their home workstations.
---
Faculty Members Include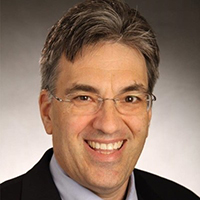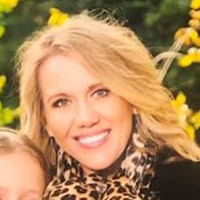 Want To Know More?
Complete the form below to be contacted regarding participation and to request the event agenda.
Topics For Discussion
The Future of Talent: Buy, Build or Borrow?
Diversity, Inclusion & Equity: Practical Steps and Lessons Learned
The Onboarding Experience: Virtual, In-Person, Hybrid
Creative Employee Engagement Strategies for Virtual, In-Person and Hybrid Work Environments
The Importance of Analytics in an HR Role
Building Your Talent Dream Team
Consero's Virtual Forums facilitate uniquely meaningful conversation and connections among the world's most senior corporate leaders.
Event Participants Engage In:
Interactive panel sessions,
Breakout discussions on more targeted topics, and
One-on-one business meetings.
The End Result Is A Highly Efficient Opportunity To:
Share best practices,
Benchmark with other companies, and
Identify specific tools and strategies to materially improve corporate performance.
Attendees Rave About Consero
"Very good sense of participants and panelists, as well as key topics covered. Good investment of time."

"Informative, current thought leadership. Honest, effective, efficient. Outstanding!"

"Great forum, great information, great people. I think the format is outstanding. Thanks!"

"My mantra is 'The right tool for the right people at the right time.' This conference hit the mark on all those areas."

"Great blend of shared learnings, some new info and good company."

"An incredible networking event that connects talented thought leaders with other professionals to share ideas and promote innovation/change."

"Interactive, engaging – great opportunity to learn from peers!"

"Focused and engaging learning opportunity. The networking continues to be one of the biggest benefits of this type of program."

"Intimate, high-level conversations."